Parties
We can cater for any party size
Paintball Parties
Here at Unreal Paintball, we cater for all types of parties and group bookings. Check out below for some of our best-selling party packages below. Please contact us to get a quotation for your party.
Stag and Hen Hunt
For the ultimate in adrenaline-packed and rip-roaring entertaining Stag parties, you need not look any further than our sensational Stag Hunt Packages which will blow the Stag away literally and metaphorically!
With a mammoth 600 paintballs each to propel in each other's directions and a smoke bomb a piece, you better be prepared for an exhilarating paintball skirmish!
For full-day players lunch is included in the price. (Please note that smoke bombs are not permitted to those under the age of 18. In these circumstances they will be replaced with an additional 50 paintballs).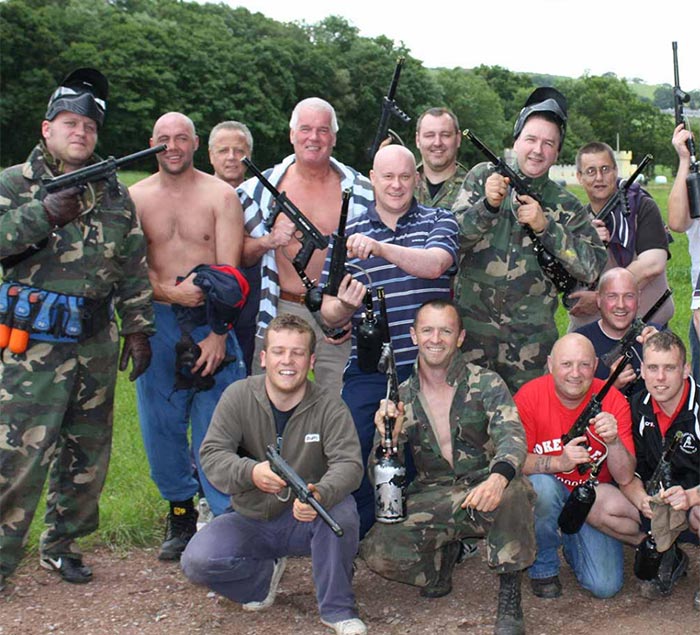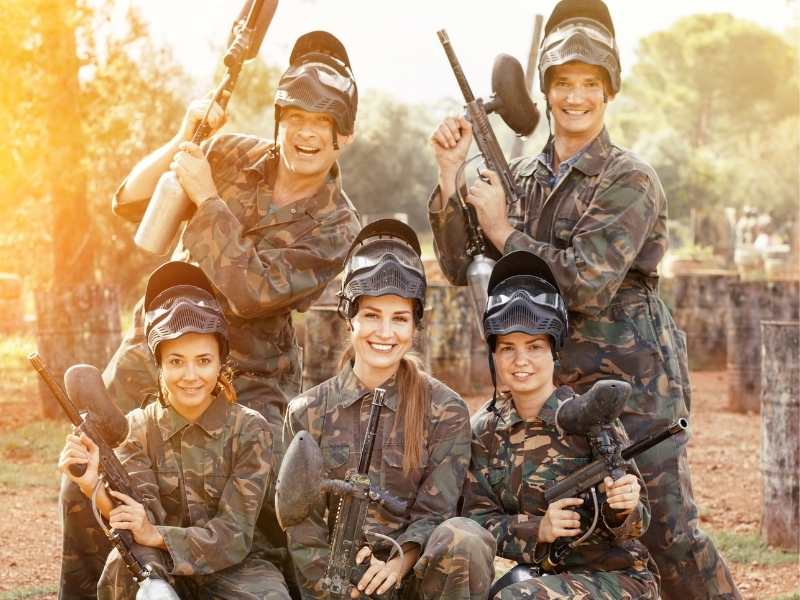 Office Wars
Our superb Office Wars Packages are perfect for a spectacular Corporate event that will have you and your colleagues buzzing for months! With substantial ammo, 400 paintballs a piece, you can afford to be merciless against the admin department on the battlefield…it doesn't get much better than this!
Guaranteed exclusivity for groups of 20 or more (may vary at peak times – enquire for details). Lunch is included on full day packages.

Children's Birthday Parties
Think you've exhausted all the party options for your kids – bounce houses, clowns, the wacky hipster guitar player that sings songs, Charlie Cheddars, the ball pit place. Well here's a new idea that's fun for kids, gets them running around outdoors you've got hours of fun on a budget.
Low impact paintball from £25 per person, all paintballs included.
For young players aged 11 (in high school) and over why not try our regular paintball 'Young Guns' package. This package includes all equipment hire, half day package entry and 200 paintballs.