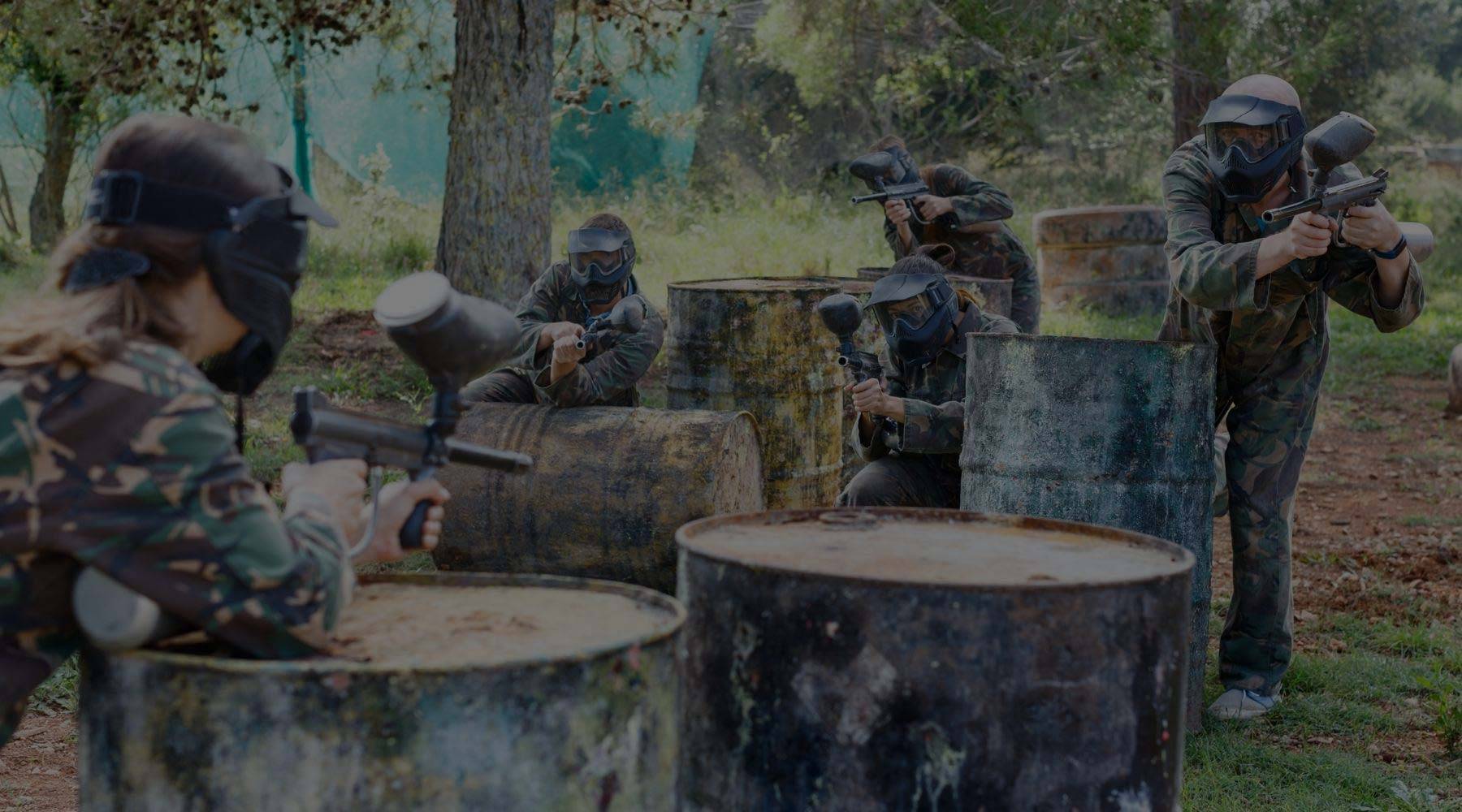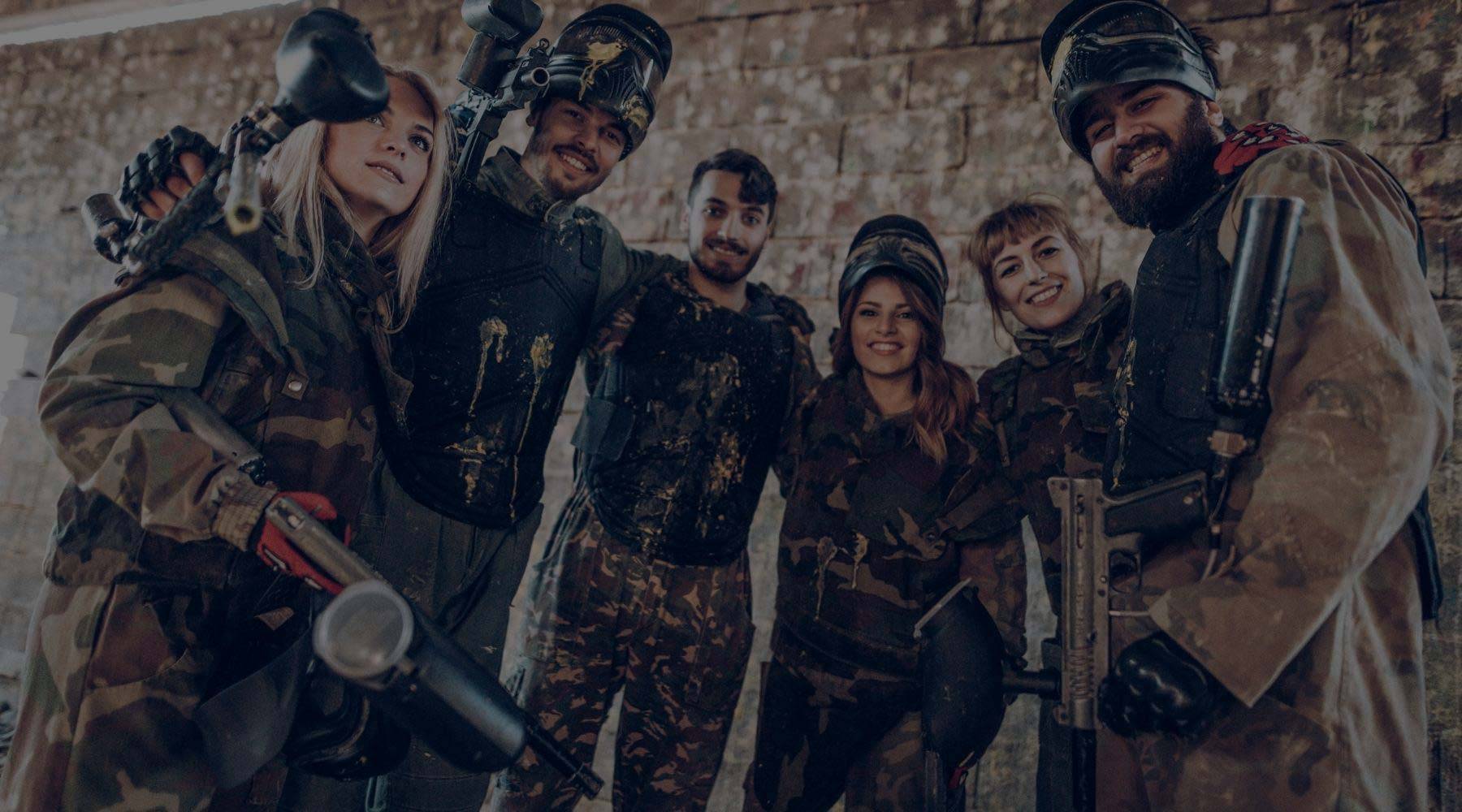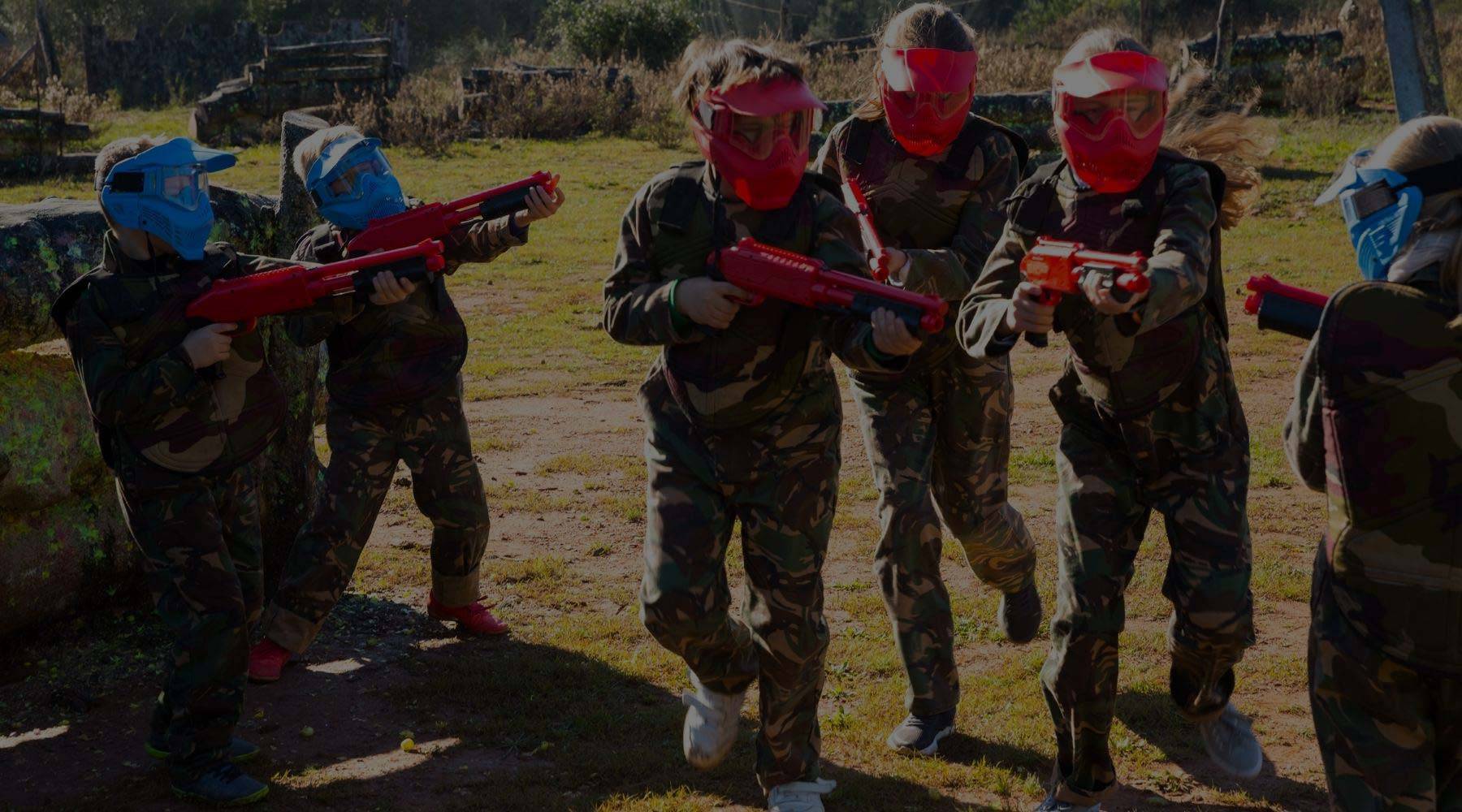 Full 1
BEST VALUE PAINTBALL IN STOKE ON TRENT & STAFFORDSHIRE

Full 1
CORPORATE DAYS OUT AND TEAM BUILDING EVENTS

Full 1
LOW IMPACT PAINTBALL IS PERFECT FOR JUNIOR BIRTHDAY PARTIES

Popular paintball packages
Pay As You Play
Full Day
£10
pp
Half Day
£7
pp
Entry and equipment hire included
Buy your paintballs on the day
More info / times
Young Guns
Half day session
£20
pp
Entry and equipment hire included
200 paintballs included
More info / times
Low Impact Junior Paintball
2 hour session
£25
pp
All inclusive package
Own private party. 8-11 year olds
More info / times
Rampage Package
Half day session
£25
pp
Entry and equipment hire included
300 paintballs included
More info / times
Unstoppable Package
Full day session
£40
pp
Entry and equipment hire included
500 paintballs included
More info / times
Unreal Package
Full day session
£50
pp
Entry and equipment hire included
800 paintballs included
More info / times
Welcome to Unreal Paintball
Unreal Paintball Stoke on Trent is a family-owned and run business.
We give our customers the best value for money games to ensure the experience is the best by far. We have been running for 10 years now and have some of the best-dedicated marshals in the business, some of them even play in paintball tournaments around the country.
We have six-game arenas to play in, each bringing a whole new dimension to the game. Here at Unreal, we have a diverse nexus of customers from stag parties, team building groups to teenage birthday gatherings. We accept between 12 and 200 players on any one day. All you have to do is decide what you want and when you want it.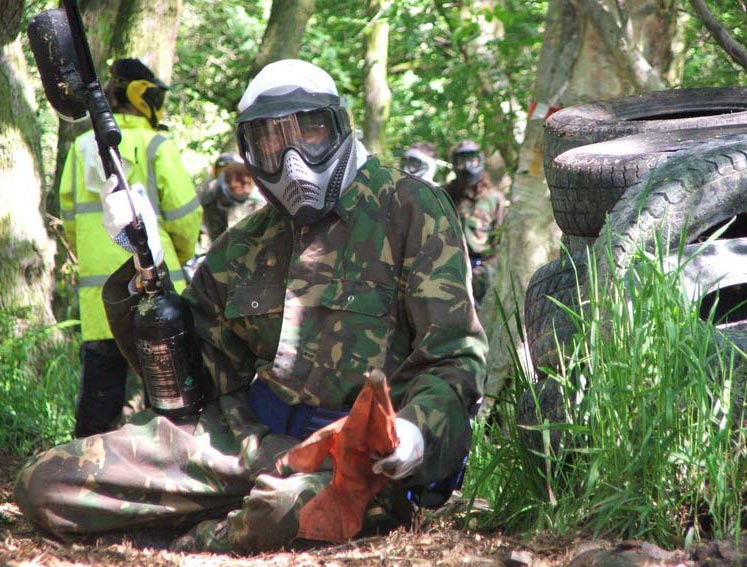 "Absolutely fantastic place. The staff were very helpful and friendly. Our first time at paintball and we couldn't have been better looked after. Great games and excellent all round day."
Ricardo Tomkinson

"A group of friends and I attended Unreal Paintball and had a truly fantastic time. The site itself was well run and the staff were confident and helpful both in the games. We will definitely be visiting you again!"
Steve Gouldby

"Me and my mates whent there for a good day out and it was great. Good staff, good fun and good maps. I can't wait to go back again, with more friends and family next time."
Ethan Yeethan
Our Paintball Arenas
We have 6 amazing paintball arenas at Unreal Paintball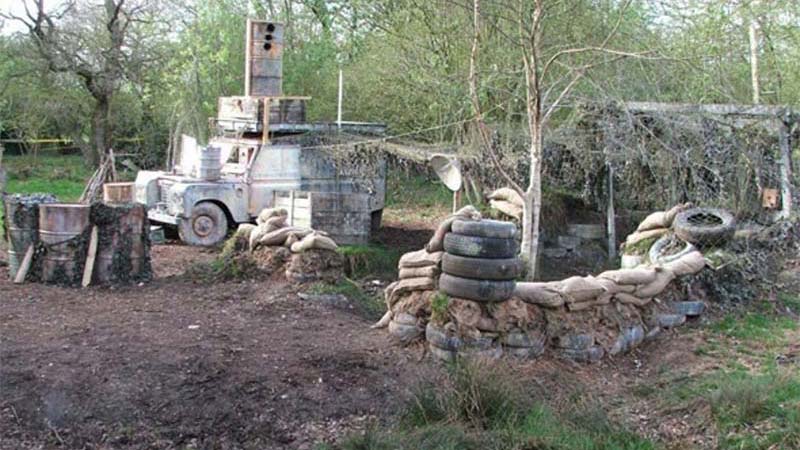 The Command Post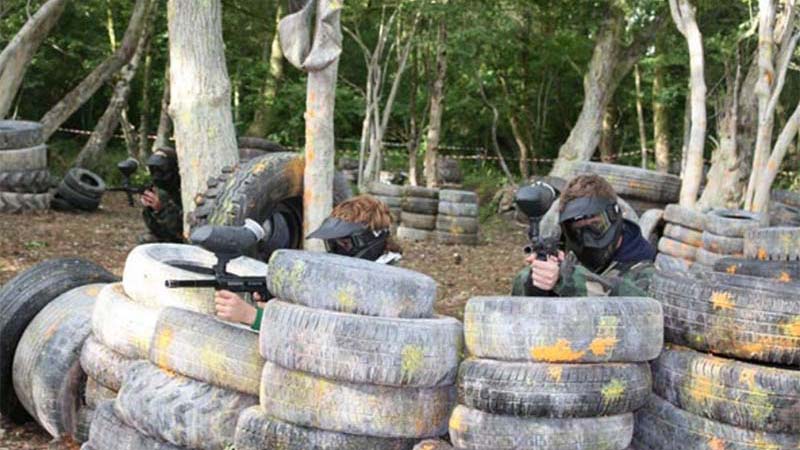 Rubber Rampage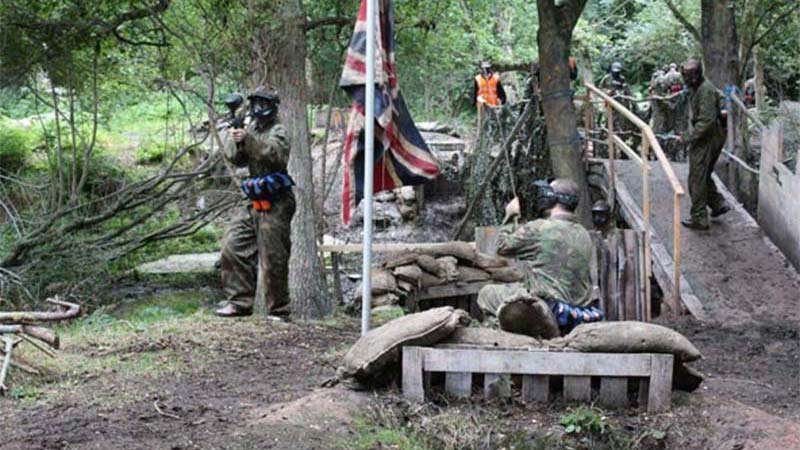 The Bridge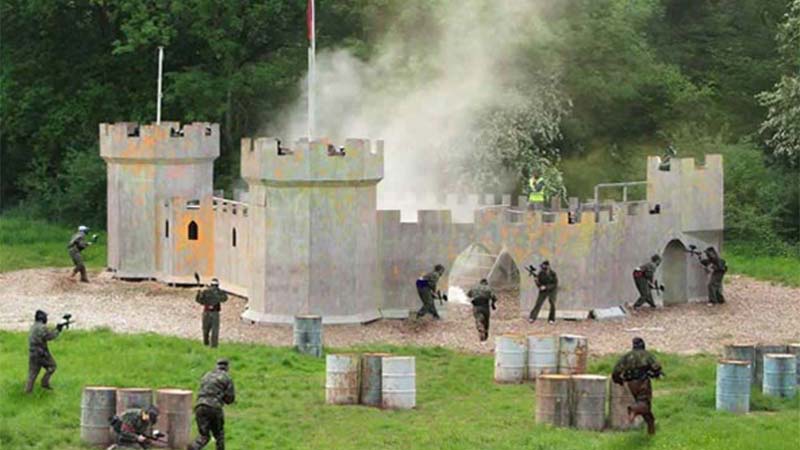 The Castle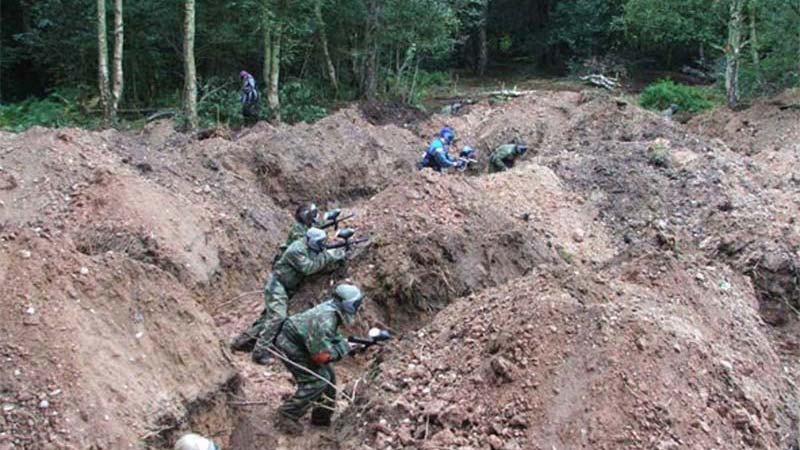 The Trenches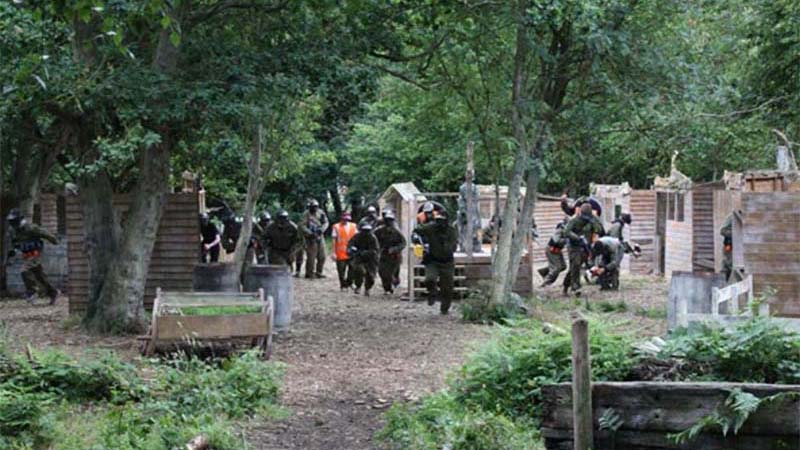 The Village
Paintball Booking Enquiry
Simply enter your details below, along with the date you wish to visit, your party size and any other requirements and we will contact you to discuss our various packages and pricing for your party.