Booking
We have a Hassle Free Booking System At Unreal Paintball
Book Your Day At Unreal Paintball
To reserve your place over the telephone please call the booking hot line on 01782 636093 or simply fill out our online booking form here.
We accept credit and debit cards.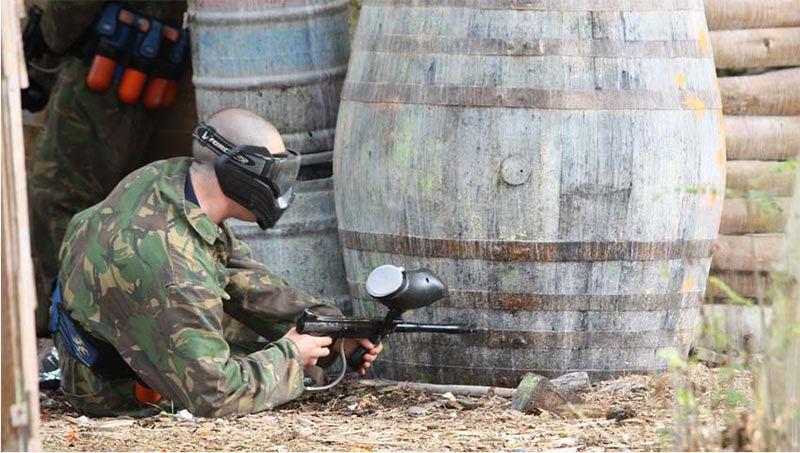 Insurance Forms
Please print out and fill in this form if you are 18 or over. Don't forget to bring it with you on the day although you are able to fill in this form on the day. Download here.
Parental Consent form
If you are booked in at Unreal Paintball and are under 18 you can speed up your booking in process by simply downloading the Parental Consent form. Don't forget to bring it with you. Download here.
Paintball Booking Enquiry
Simply enter your details below, along with the date you wish to visit, your party size and any other requirements and we will contact you to discuss our various packages and pricing for your party.