About Us
All The Information You Need About Unreal Paintball
About Us
Unreal Paintball is a family-owned and run business. We give our customers the best value for money games to ensure the experience is the best by far. We have been running for over 16 years.
Unreal Paintball has seven game arenas to play in, each bringing a whole new dimension to the game, catering for stag parties, team building groups to teenage birthday gatherings. We accept bookings for groups of any size from 1 to 200 people on any one day. All you have to do is decide what you want and when you want it.
Our ethos gives the customers what they want, in the best environment, using top equipment, with the very best team of people to help guide them through the whole experience.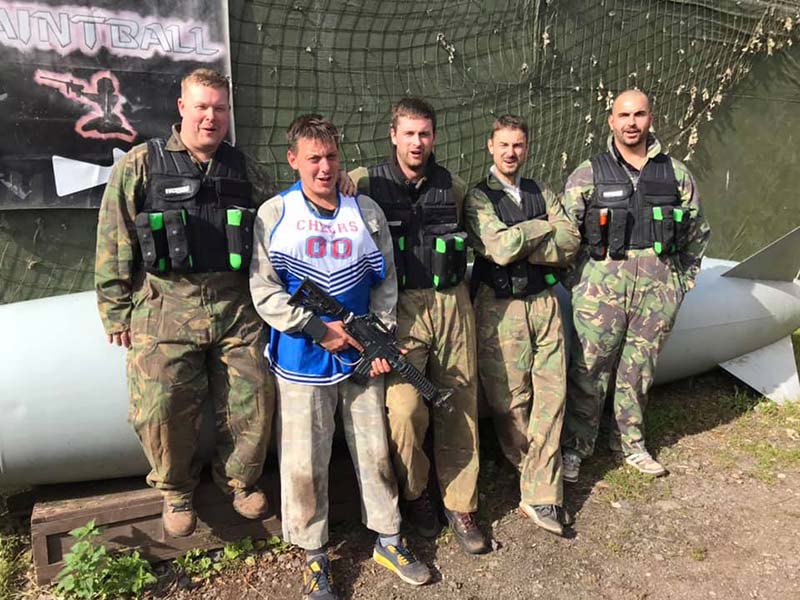 John who owns and runs the park ensures his staff are well trained and dedicated to looking after your safety. All personnel are up to date on all health and safety aspects and are available to help and give advice when requested.
Instructions given by the marshals must be followed at all times to ensure the safety of all players. They are fully trained to be able to clean and fix any problems you may encounter with your equipment during game play, if they are unable to do so they will replace it immediately.